Respectful Care.
Carefully Given.
When an acute mental, behavioral, or psychiatric issue disrupts daily life, know that you can turn to Raleigh Oaks Behavioral Health in Garner, North Carolina. We treat our clients and their families with compassion and empathy at every step of treatment. We provide a continuum of care including assessment, diagnosis, rapid stabilization and ongoing care and support. Our campus provides patients with a safe place for restoring balance and renewing life as we provide 24/7 care with physician supervision, medication management, and group therapy.
Raleigh Oaks Behavioral Health!
An Innovative facility committed to providing behavioral health services
We are a new inpatient facility serving the Triangle region providing comprehensive treatment. Our unique design allows for smaller units focused on specialized services. We embrace a team approach with our patients that inspires active participation through what we call a Passport for Hope.

We want YOU to be an invested partner in your care.
Working with the community and mental health partners.
Raleigh Oaks Behavioral Health partners with community, non-profit, first responder, and other mental health organizations. Through working with these organizations and community members, we are able to better support and provide services that are specific to the needs of our patients.
We Accept Most Forms
of Insurance
When seeking assistance for mental health concerns, families and individuals are faced with so many decisions. However, financial concerns should not be an additional source of stress. At Raleigh Oaks Behavioral Health, we strive to alleviate concerns by accepting Medicare, Medicaid, and most commercial insurance plans. If you or a loved one is concerned about the cost of treatment, please contact us. Our team is available to discuss available options and work with you to find a viable solution.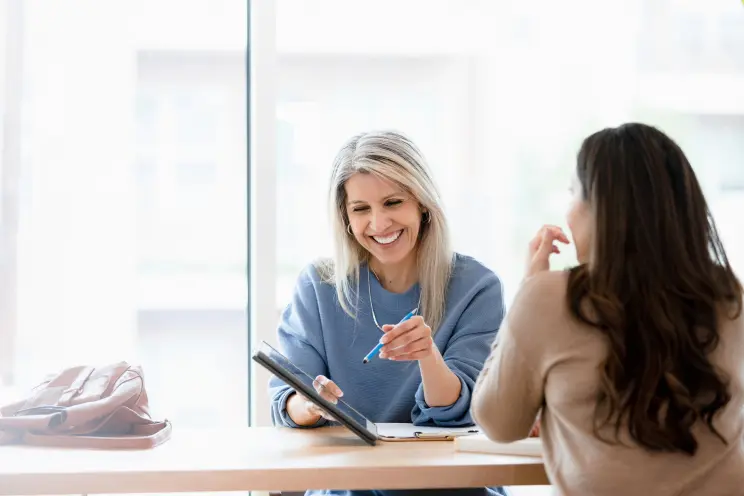 Careers at Raleigh Oaks Behavioral Health
Some people are called to be caregivers. It's not for everyone, but if you believe you have that passion for caring, we encourage you to explore opportunities with Raleigh Oaks Behavioral Health. We offer competitive benefits and a great place to grow your career through professional development. But most importantly, for those special people who are called to care for others, we offer the chance to be part of a team with a mission to serve.