We are a new and innovative provider committed to supporting our community through behavioral health services for adults and our aging population.
We embrace a team approach with our patients that inspires active participation through what we call a Passport for Hope. Raleigh Oaks currently serves adults with depression, anxiety, or complicated grief issues, and we will expand our services over time to support children, teens, women with complex trauma, military families, and other needs brought forward by our community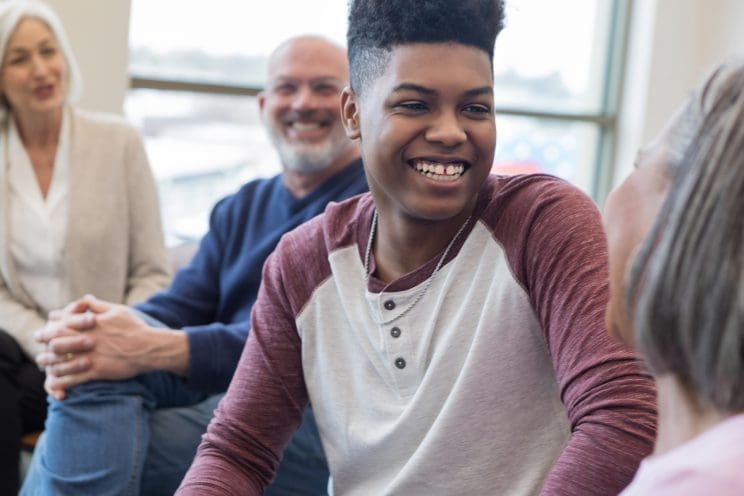 Honesty
We work with integrity and fairness.
Competence
We strive to be the best and hold ourselves accountable.
Perseverance
We meet challenges with the resolve to succeed.
Passion
We are passionate about what we do, each other, and those we serve.
Respect
We honor the human dignity of everyone we work with.
Teamwork
We succeed, and have fun, by pulling together.
There is a path to hope, and we will walk it with you.
We look forward to being part of your journey into improved health and to increasing your awareness about wellness from a whole different angle.
We thank you for choosing us to help you along your Path to Hope. You are the reason we are here, and the reason we are so committed to what we do.