Raleigh Oaks offers opportunities for
At Raleigh Oaks Behavioral Health, our mental health program offers those we serve a wide range of treatment options to fit their lifestyle and level of need. Our inpatient program provides assessment and diagnosis of clients in crisis situations, followed by inpatient treatment at our facility in Garner. During inpatient treatment, clients are seen by our psychiatrist-led clinical team who will provide care, support, and medication as necessary. The ultimate goal is moving the client through a series of less intensive treatment levels as their condition improves.
For those who travel to our facility for inpatient treatment, we offer referrals to approved care providers near home who can continue to provide treatment as part of Raleigh Oaks's ongoing mental health service.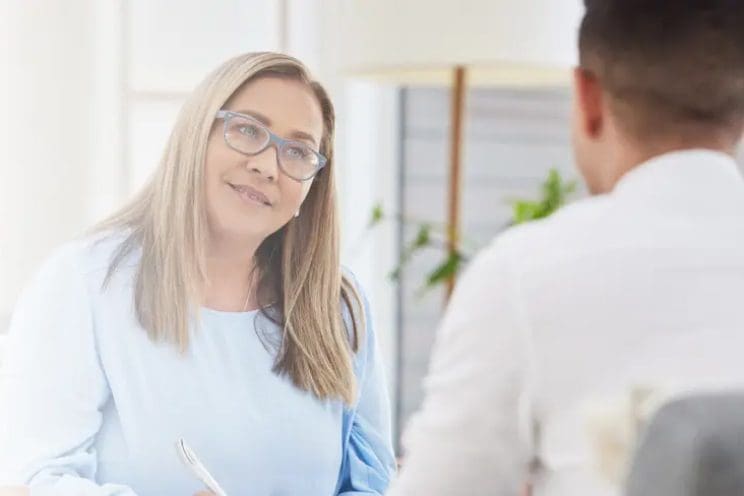 Inpatient Service Highlights
Raleigh Oaks Behavioral Health's adolescent treatment program works with young people who have a wide range of psychiatric, emotional, and behavioral issues, including:
Our adult psychiatric inpatient program is designed to support individuals who are experiencing acute symptoms of psychiatric disorders or emotional illness. Patients may also be struggling with mental health disorders or substance abuse/dependence and may present with varying symptoms.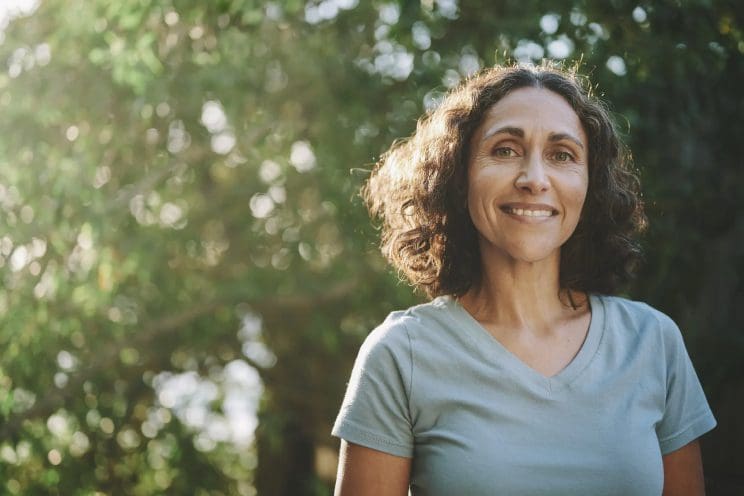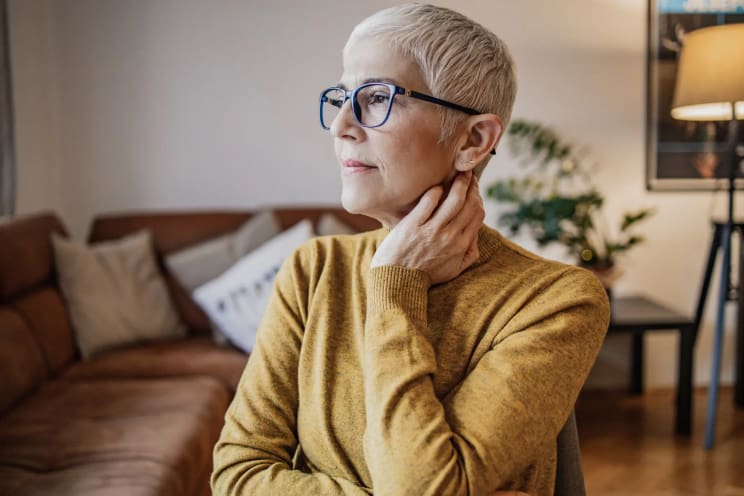 The Senior Adult Program at Raleigh Oaks is designed to support aging adults who are experiencing acute symptoms of psychiatric disorders or emotional illness. Patients may be struggling with mental health disorders and/or substance use or dependence. 
Honesty
We work with integrity and fairness.
Competence
We strive to be the best and hold ourselves accountable.
Perseverance
We meet challenges with the resolve to succeed.
Passion
We are passionate about what we do, each other, and those we serve.
Respect
We honor the human dignity of everyone we work with.
Teamwork
We succeed, and have fun, by pulling together.
Our values are at the core of our addiction treatment program.
Our mission is to improve the lives we touch. We do this through tactful, custom training to fit each individual who comes through our doors. When you leave, you'll do so with life skills that will assist in your ongoing recovery.